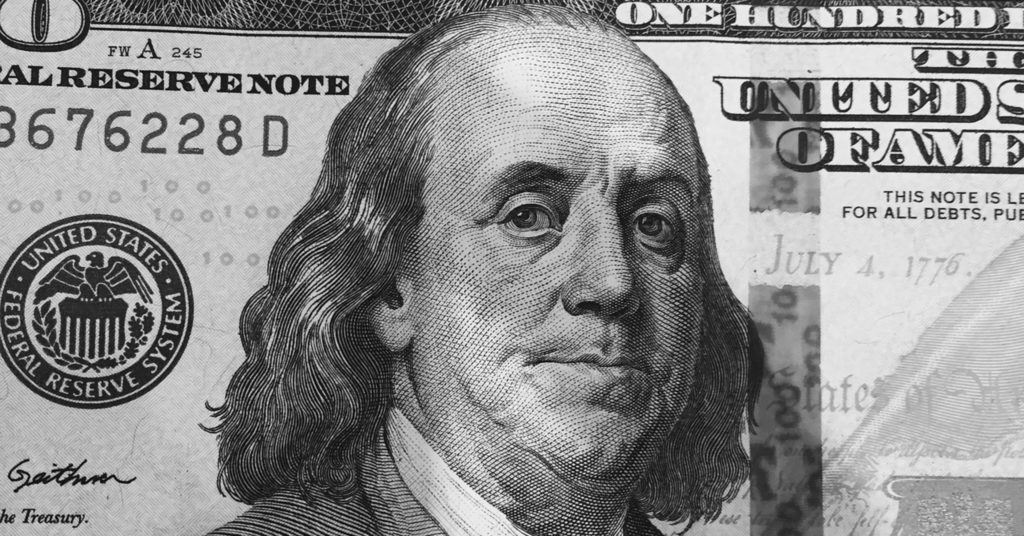 As a hypnotherapist Dr. Wanita Holmes is my colleague.  She also happens to be my mother so I can vouch that the following story is true. Believe it or not.
A few years ago one of Wanita's clients – we will call him Fred – walked into her office, flopped down in the chair and began bemoaning his life. He had no money for the rent, his car was about to be repossessed and his girlfriend had dumped him. His complaining went on for at least twenty minutes.
When he finished his tale of woe, my mother agreed it sounded bad but encouraged Fred to shift the focus of his thoughts toward what was possible, rather than what had happened in the past. Like most of us, Fred resisted.  He saw no point in "pretending." Exasperated, Wanita asked, "Isn't there anything good happening in your life?" Fred hung his head and quietly replied, "No."
Wanita gently argued by reciting a list of things Fred had going for him: his reasonably good looks, his health, and his expertise with computers. He agreed, though reluctantly. He admitted it was true he was skilled with computers, but he hadn't had much business recently.
Undaunted, my mother described to Fred how the power of a single word could transform his life.
"It says in the Bible, 'As a man thinketh, so he is,'" she said.
"It also says 'In the beginning was the Word' and 'The word became flesh.'"
"Fred, what you say becomes reality."

She asked him to try an experiment. "Fred, I want you to repeat the word 'abundance' aloud several times." At first he barely muttered, "abundance."  "You can do better than that," Wanita insisted.  "Say it louder!"
"Abundance," he said, still reluctant.
"I mean really loud, and with some enthusiasm!"
Fred squirmed in his chair, "Oh, all right… Abundance!"
Clearly uncomfortable with the exercise, Fred tried to change the subject.  "Hey, where does it say that stuff in the Bible?" he asked.
"I'm not sure," answered my mom.  "I haven't looked it up in quite a while."
Fred started fumbling in his backpack, "Because I have the Bible on this CD."
My mother was amazed.  "You mean to tell me they have put the whole Bible on that little disc?"
"Yes," said Fred, "and we could search it to find those quotes in an instant, if you had a computer."
"Well, Mary has one and she's in the office right next door.  Let's go see if we can try it."
Relieved to get out of the spotlight, Fred gladly followed my mother to Mary's office.  But when they got there, Mary was hunched over her keyboard looking confused. When she heard the request she said, "I'd love to help, but I'm doing a system upgrade, and I'm having some problems."  My mother explained that Fred was a computer expert.  Mary asked Fred how much he would charge to help her out.  He agreed to do it for $300. Thrilled at the prospect of having his help Mary immediately agreed.
While Fred began working on the computer problem, Mary phoned her husband who owned a business where he wanted to do the same upgrade. Her husband asked her to put Fred on the phone and after a brief conversation decided to hire Fred too. By that time, Wanita's next client had wandered into Mary's office looking for my mother. When the client noticed Fred working on Mary's computer she mentioned that she was having problems with her computer at home. "Do you make house calls?" she asked. When Fred nodded yes she hired him on the spot.
The results were no less than amazing.  Even though he hadn't been in the mood to try, after briefly concentrating on the single word abundance, Fred created more than $1200 worth of business within the next 10 minutes. I suppose one could say it was just a coincidence but I like to think otherwise. Besides, it couldn't hurt. Try it and see for yourself.  I'd love to hear about the results.
Related Posts:
One Word That Changed the Course of History
The Power of Trim Tabs
The Magic of Seeing Something in a New Way