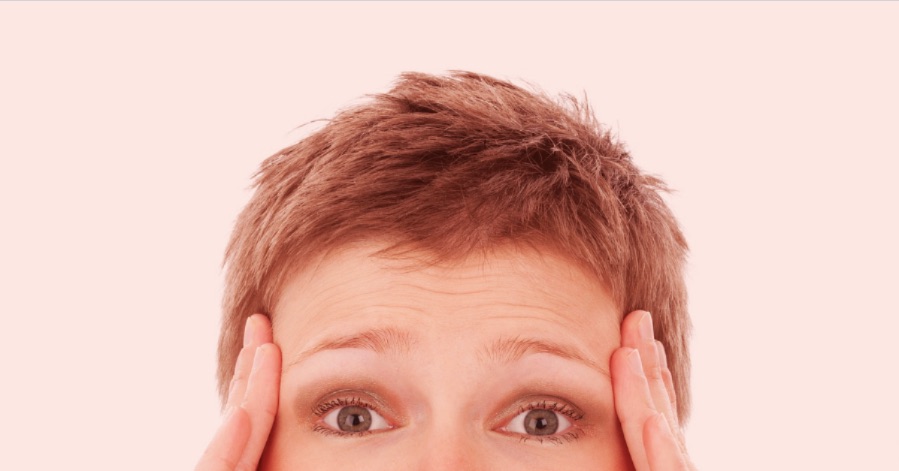 "When we turn a tragedy into an opportunity to contribute something positive to the world, we begin to offset the pain and start the healing process."
Almost every day we are exposed to disturbing headlines. Many of the stories are gratuitous in nature – more gossip than "news."
But in our post 9-11 world there are truly disturbing current events that can deeply impact our sense of inner peace and well-being.
I happened to see Dr. Deepak Chopra today on MSNBC addressing the terrible shooting in Tucson that resulted in a catastrophic injury to Arizona Congresswoman Gabrielle Giffords and the deaths of several people including an innocent child.
I'd like to give you a link to the video of Dr. Chopra's remarks but there doesn't seem to be one available.  Instead I'll summarize what I remember and add my own thoughts:
1. Become a neutral observer of your feelings…
Dr. Chopra says the highest level of human consciousness is the ability to witness oneself. Observe your fear, anger, or sadness.  Simply notice what you are feeling without trying to change it. This ability to take a step back in one's own consciousness and observing your own feelings is the key to experiencing what Eckhart Tolle calls "the pain body" as separate from your core identity.  Yes, you have painful feelings, but your feelings are not who you are.  You are the field within which the feelings are arising. It also helps to "breathe through" the feelings.
2.  Remember a time you felt better…
Once you have allowed your negative feelings to just be there, gently turn your mind to a time when you felt a strong feeling of peace and well-being. It doesn't have to be an important memory.  It could be as simple as thinking about how much you like the beach, or that certain Beatles song, or ice cream. Focus on feeling that good feeling as you connect to the memory.
Chopra says this human ability to remember and choose to connect to a different feeling is the second highest level of human consciousness. In my experience this is the most difficult part of the equation, but it is possible. The point isn't to repress your bad feelings. It's about allowing them to flow so that a better feeling can arise in the present moment. Small children are great at this – able to giggle after scraping a knee, even while their cheeks are damp with tears shed a moment before.  If you can manage to lift your own spirits, even for a moment,  you will create a cascade of brain chemicals that will not only make you feel better, it will create a state in which you will be able to think in much more constructive ways.
3. Try to find something positive in the negative situation…
Once you have calmed your mind and body by re-experiencing a more positive state, try to find something positive you can learn from the negative situation, no matter how small. Can you reframe the bad news as an example of "what-not-to-do?" Perhaps you can identify an opportunity for deeper understanding or forgiveness. Sometimes finding something positive within a tragedy is challenging, but do your best. At the very least, tragic news can help us remember to appreciate what's really important in life.
4. Take positive action…
If the bad news is personal, positive action may involve making changes in your daily life or relationships. In the case of a community or national tragedy, you may feel called to serve in some way. When we turn a tragedy into an opportunity to contribute something positive to the world, we begin to offset the pain and start the healing process.
What are your thoughts?
After going through these four points Dr. Chopra pointed out that they are fundamentally about Being, Feeling, Thinking and Acting  – and in that order. Dr. Chopra also suggested filling cyberspace with peace by tweeting and posting messages of peace on Facebook as one kind of positive action. I'm a bit embarrassed to admit this, but hearing him say that in his Indian accent made me want to roll my eyes. It seemed like frivolous New Age babble, especially in the shadow of people dying needlessly. Then I remembered my mission.
Even though I'm a strong advocate for the power of thought, like many people I'm easily seduced by the idea that negativity is more "realistic" than a positive thought about peace. But what if that's the biggest lie of all?
What if Deepak Chopra's invitation isn't silly? What if you focusing your mind on peace – especially during stressful times – might be a powerful antidote to all the negative media messages you are exposed to everyday?
Behind every action, every feeling, and every word, there is a thought. What if millions of people focused their thoughts and words on peace, if only for a few minutes?  How powerful might that be?
Related Posts:
For Our World – A Poem Written on 9-11 by Mattie Stepanek
Memorial Day 2010 – Some Random Notes on Memory
How Can I Feel Good When So Much Around Me Is Bad?